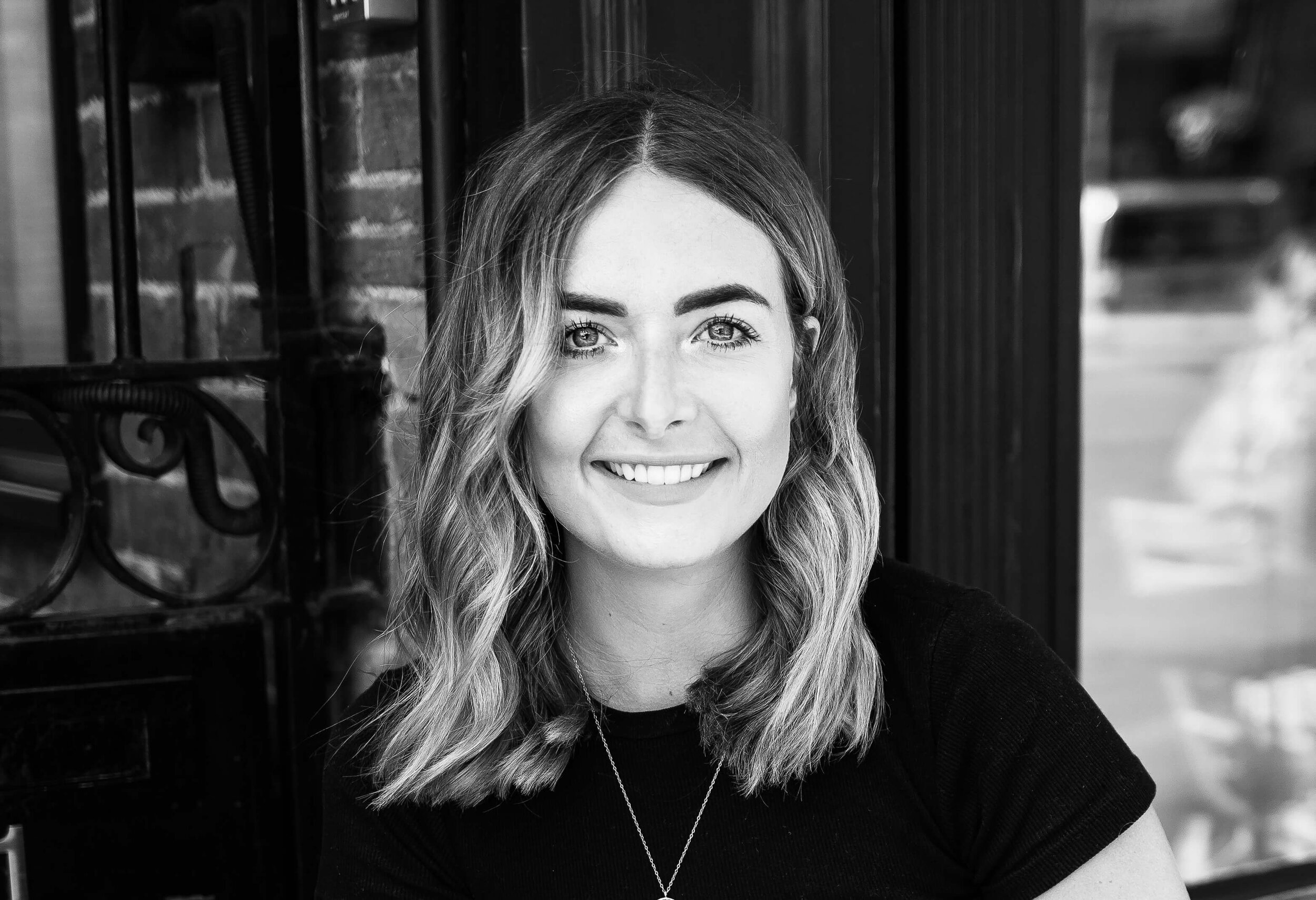 Start a movement with your message
Working with passionate people to grow powerful personal brands
Ready to take the next step to grow your personal brand?
Hi, I'm Hannah and I'm a Personal Branding Coach & Entrepreneur.
I have been in the online social world since the age of 6 when my parents founded the first online Business network. Having a brand, sharing a message and connecting online is in my DNA. In 2012 I started to focus on personal branding, both for myself and for others and in 2018 went full time, focused on working with passionate, skilled experts who want to become known online.
My goal is to inspire and teach as many people as possible to step into their light, share their message and lead their tribe. Personal Branding is not about fancy logos, Linkedin profile, Instagram filters and blogs. It's about standing for something, it's about leading a movement.
I work with clients in groups or 1:1 both in person and online as well as sharing as much content as I can to support and inspire.
Always celebrating you, Hannah
"In a world that's too full of theory, Hannah teaches action. She's not just content with handing you a map.
She'll guide you along the path she's travelled herself. So do yourself a favour. Follow her. Treasure awaits."
Tedx
Do we need adversity to create transformation in our lives?
Featured Speaking Engagements
GET IN TOUCH.
Have a question? Just want to hear a little bit more? Send me a message and I'll get back to you!